The board of the European Movement in the Netherlands (EBN) is very happy to announce the Nominations for the EuroNederlander Award 2016/17, released today by the Award selection team.
This nominees are Nicolaas Beets, EU Urban Envoy, for his energetic role for the new EU Urban Agenda in the UAEU and in the lead up to the 2016 Pact of Amsterdam; Sophie Bloemen, for her innovative and hugely engaging efforts to organize the European Commons Assembly, connecting many civic initiatives in Europe; Caroline de Gruyter for her many outstanding journalistic contributions to shifting the frames of reflection regarding Europe in the Netherlands; and VPRO Tegenlicht for their inspiring series of cutting-edge documentaries about the rapidly changing positions of Europe in the world and their implications for citizens; and Jan Werts for the tireless energy with which he has played his critical Brussels watcher role as European media correspondent, guiding people through in a clear fashion through ithe Brussels arena.
Every year, the EBN EuroNederlander Award is given to individuals or organizations who have made remarkable contributions to the European debate and who have stimulated the search for new vitality and better alliances in Europe. The European Movement focuses in particular on the efforts of active and creative citizens, civil agencies and networks.
On-line voting open until June 19, 12.00h
From Friday June 9 to Monday June 19, 12.00h, you can cast your vote on one of the nominees at:
http://het-portaal.net/formulier/stem-voor-de-euronederlander-award-2017
Everybody is welcome to participate in the voting!
Award ceremony on Tuesday June 20 20.00h at International Press Center Nieuwspoort
The EuroNederlander Award ceremony will take place on June 20, 2017, 20.00 during the special EU-Poort event: 'Europe Mezze: Meet-Up on Europe's Futures'.Location: Internationaal Perscentrum Nieuwspoort, Lange Poten 10, The Hague
Please register at vanheteren@bmg.eur.nl, if you wish to attend: and state: 'EU EuroNederlander Award June 20'.
Further press details
Please contact: Godelieve van Heteren, chair EBN, email: vanheteren@bmg.eur.nl. Tel: 0655197342.
On the 2016/2017 EuroNederlander nominees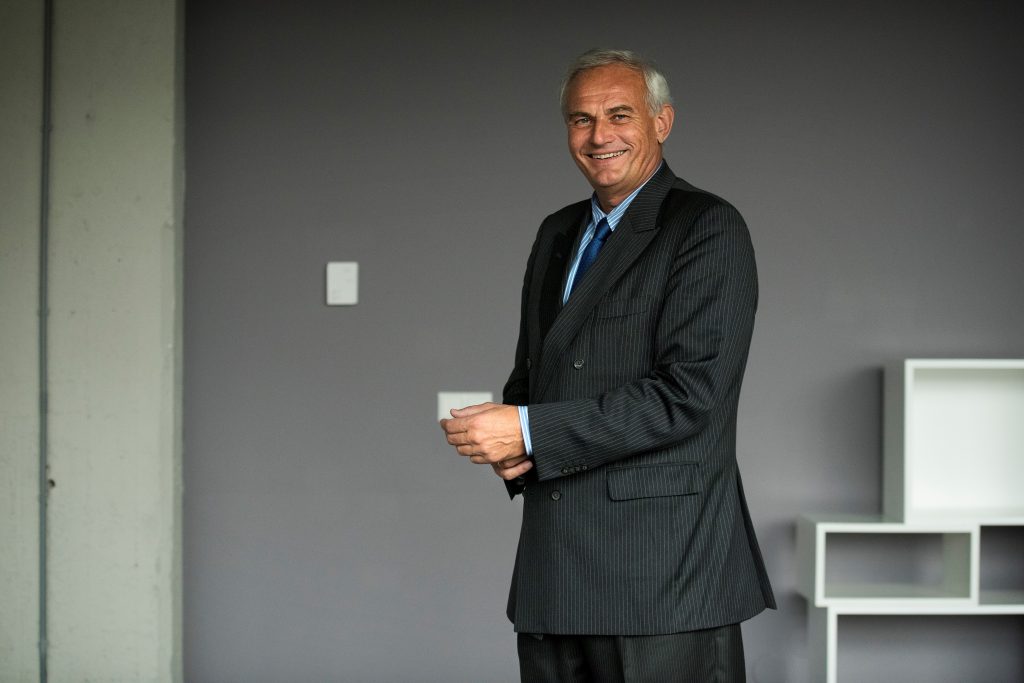 NOMINATION NICOLAAS BEETS
NICOLAAS BEETS is former Dutch Ambassador and since October 2015 Dutch Special Urban Envoy. Beets was appointed by the Minister for the Interior and Kingdom Relations, currently works for the Cities Program ("Agenda Stad") and has been an engaged advocate for the Urban Agenda for the EU (UAEU). During the Dutch EU Presidency in 2016, Beets was the linking pin in coordinating the efforts to arrive at the festive signing of the 'Pact of Amsterdam' on May 30th, 2016, which launched the UAEU. The jury praises Beets for "his active contributions to building a vital Europe of Cities, and his enthusiasm and engagement in connecting with a wide array of urban innovators and authorities, and help link their efforts to the formal European policy agendas." As a true 'face of the Pact', Beets has successfully continued his efforts after the Dutch Presidency, thus assuring that the momentum of the UAEU was kept.
The Urban Agenda for the EU is about strengthening the urban dimension in EU policies by involving cities more in EU policy making. It comprises a unique multilevel and cross-sectoral working method, in which for the first time Cities, Member States, EU institutions, European institutions and other stakeholders work together on urban challenges. In the framework of the UAEU, 12 thematic Partnerships have been set up covering challenges on how to make Cities: Smart, Sustainable and Inclusive. These partnerships will provide answers to major transition questions and produce recommendations for better EU regulation, better access to EU funding and better knowledge exchange for European cities. As indicated in the Pact of Amsterdam: "Urban Areas play a key role in pursuing the EU 2020 objectives and in solving many of its most pressing challenges (…). Urban Authorities play a crucial role in the daily life of all EU citizens. Urban Authorities are often the level of government closest to the citizens. The success of European sustainable urban development is highly important for the economic, social and territorial cohesion of the European Union and the quality of life of its citizens."
Weblinks: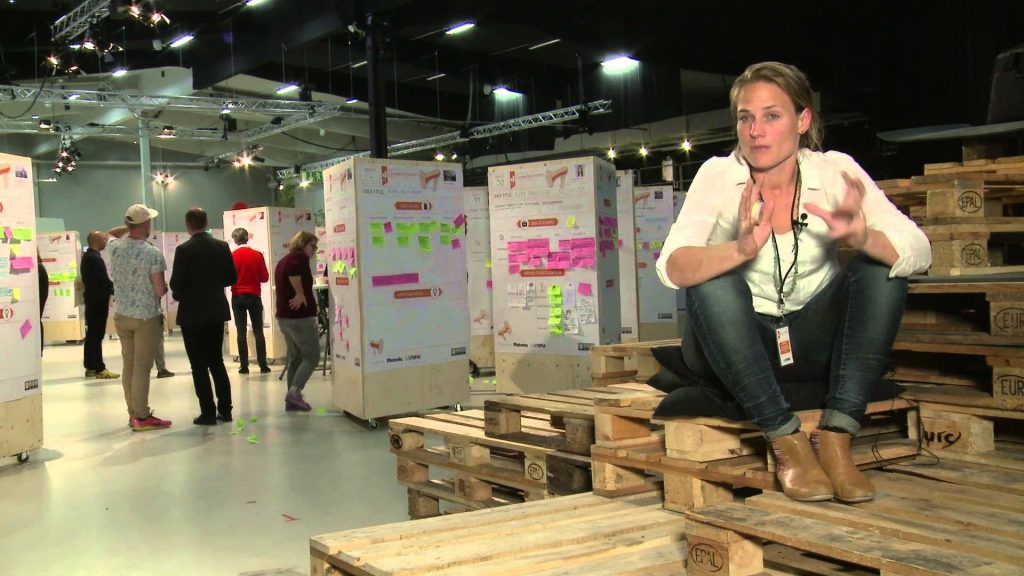 NOMINATION SOPHIE BLOEMEN
Sophie Bloemen is a Dutch philosopher and political economist, and co-founder/Director of the Commons Network. She has over 10 years of experience in civil society activism and has worked as a policy advocate and a public interest consultant in Brussels, Latin America and other policy environments. She has worked on health and trade, as well as with European cultural grass root civil society movements. Sophie kick-started several civil society initiatives and alliances, most recently the Dutch Commons Assembly 'De Meent '. As co-founder of the Danube Foundation, she travelled to many different European cities with the Utopian City Workshop to collect new narratives for Europe. In 2016, Sophie Bloemen stood at the origin of the first European Commons Assembly.
The jury praises Sophie Bloemen for her "innovative input in the debate on new European Commons, which constitutes an important paradigm shift towards novel forms of cross-continent citizens cooperation and cherishing the common good". The Commons Movement seeks to explore how people themselves can shape to their environment, how to deepen democracy and contribute to more social and sustainable ways of living together. The first European Commons Assembly brought together 'Commoners' from around Europe: a wide range of citizens, from environmentalists and other Commons practitioners, to scientists, civil servants and politicians. The European Commons Assembly aims to increase the visibility of the rapidly growing number of Commons initiatives around Europe, facilitate their joint empowerment and contribute to new democratic forms and institutions.
Weblinks: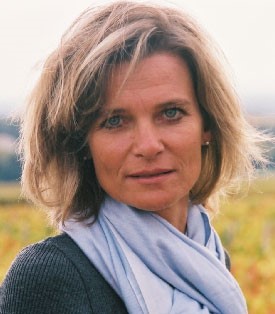 NOMINATION CAROLINE DE GRUYTER
Caroline de Gruyter is a Dutch author currently based in Vienna, who has lived in the Gaza strip, Jerusalem, Brussels and Geneva, and who is Europe correspondent for the Dutch newspaper NRC Handelsblad. For many years, she has been covering European affairs and is also a regular contributor to Carnegie Europe.
From the jury's report: "Over the last few years – in the face of much European political and social confusion and chagrin – Caroline de Gruyter has consistently focused on Europe's potential and historical obligation, rather than on its indecisiveness and stagnation. De Gruyter refuses easy frames, counters common clichés and has shifted the spotlights to the many sites in which Europe's social transitions are ongoing. She reminds her readers that 'we are Europe'." De Gruyter is a member of the European Council on Foreign Relations and has received a number of prestigious awards for her oeuvre, such as the Prix du Mérite Européen (June 2016).
Weblink:
Still from: VPRO Tegenlicht – Superfort Europa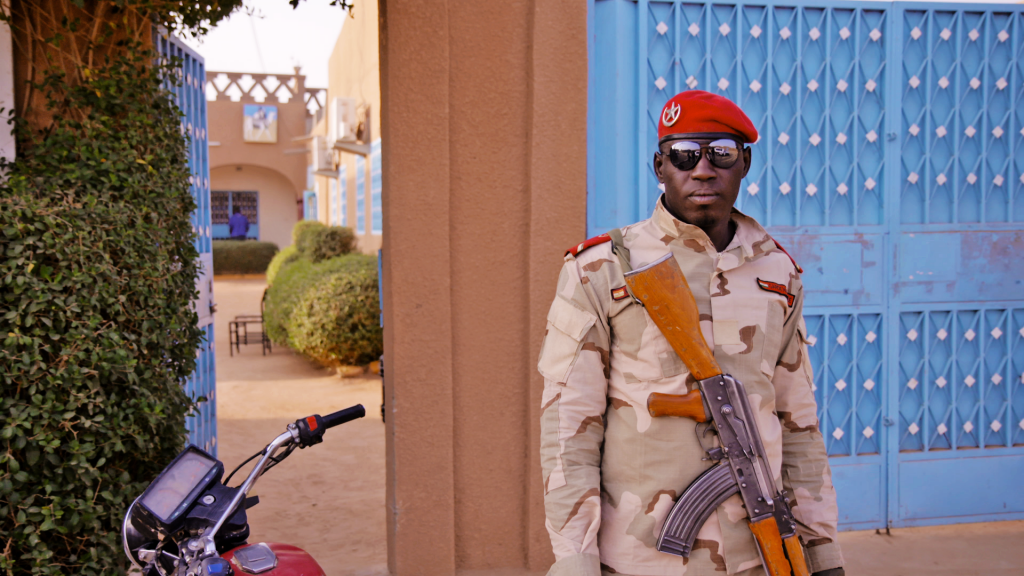 NOMINATION VPRO TEGENLICHT EUROPE
VPRO TEGENLICHT, EUROPE
VPRO Tegenlicht is a Dutch documentary television program at the frontiers of new social, economic and political developments. Over the last few years Tegenlicht has been in the vanguard, engaged in a wide range of exciting explorations of European and global developments.
The jury praises Tegenlicht for its "cutting-edge and critical contributions to raising viewers' awareness of the complexities of European affairs in a rapidly changing global arena… from Eurotopia to Superfortress Europe, Tegenlicht's filmmakers have entered consistently into the major transitions Europe is undergoing, and their effects on the lives of citizens. Tegenlicht's future-oriented thematic productions are vital contributions to rethinking Europe's democracy, economics, politics and civic engagement. They display curiosity in Europe as part of the larger world and take the viewer serious."
Weblinks: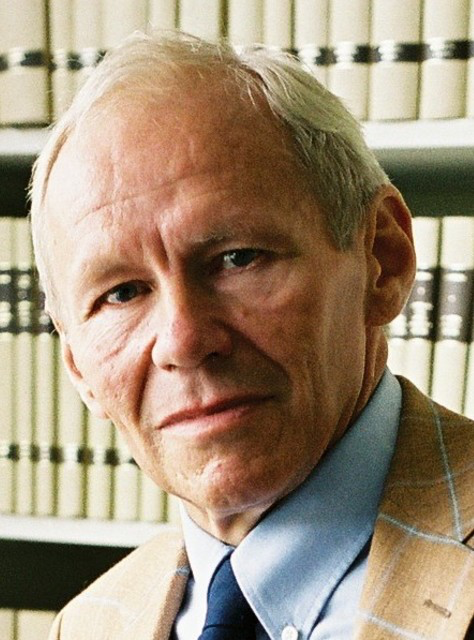 NOMINATION JAN WERTS
Jan Werts is a journalist who for four decades has worked as 'Brussels watcher': among others as mediacorrespondent for the Haagsche Courant – Sijthoff Press and as independent author and columnist for the Montesquieu Institute, Clingendael Internationale Spectator and others. Werts holds a PhD from the Vrije Universiteit Brussels on the position and workings of the European Council, a thesis, which he defended cum laude in 1991 and which was revised and fully updated, and published as a book in 2008.
The jury praises Werts for "the consistent and critical ways in which Werts has succeeded to make the 'goings on' in Brussels accessible for a wide readership, for whom Europe's politics often look distant and opaque. During all the recent trials and turbulations in Europe's institutions Werts has remained loyal to his mission of critical communication and analysis. He is a very knowledgeable commentator who does not shy away from speaking out when he thinks it is vital…. but always with solid arguments!"
Weblinks: