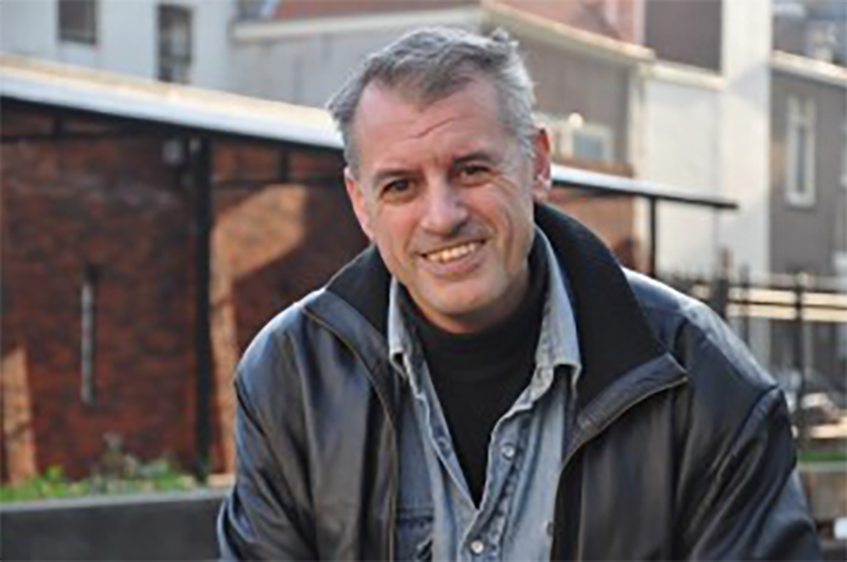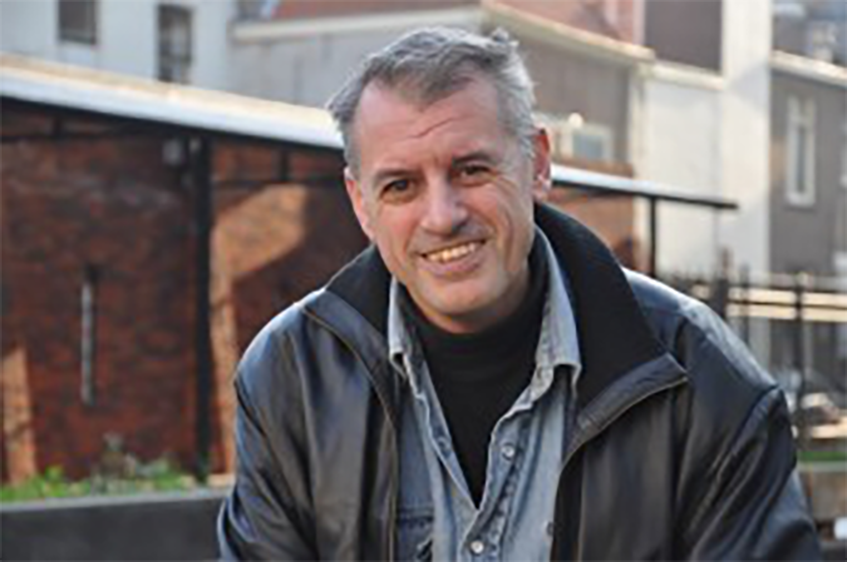 Onlangs heeft Jeroen Dijsselbloem als voorzitter van de Eurogroep het stokje overgedragen aan de Portugees Mário Centeno. Er is in Nederland nog wel her en der geopperd dat Dijsselbloem, gezien de tevredenheid over hem in Brussel en bij de andere EU-lidstaten, het beste gewoon kon aanblijven, maar daarvan is terecht afgezien. Vanuit Nederlandse optiek zou dat ook onlogisch zijn, omdat dit de weg zou plaveien naar een vast voorzitterschap, los van een nationaal ministerschap van Financiën, en daar is Den Haag tegen, geobsedeerd door de angst dat ook maar één handeling op iets als 'meer Europa' zou lijken.
Dat is overigens niet míjn argument om te stellen dat terecht van continuering is afgezien: dat is, omdat daarachter bij de voorstanders van aanblijven van Dijsselbloem een apolitieke, technocratische gedachtengang zit. Er ligt namelijk een kiezersuitspraak en er zit een nieuw kabinet. Het voorzitterschap van de Eurogroep is geen ambtelijke functie, maar een politieke, althans het behoort dat te zijn. Al degenen die nu hard roepen dat Dijsselbloem had moeten aanblijven, hadden op 15 maart gewoon één ding moeten doen: op zijn partij stemmen. Velen die dat nu zo hard roepen, hebben dat toen echter zelf nagelaten, of zelfs gestemd op een partij met ideeën die haaks op de zijne staan. Dat mag. Alleen heeft dat dan wel consequenties.
Nu zo weinig mensen de ter bevordering van het aanblijven van Dijsselbloem meest logische stap blijken hebben genomen, kan het niet zo zijn dat hij vervolgens als uithangbord fungeert voor een kabinet van een compleet andere politieke kleur. Als iets namelijk aan de geloofwaardigheid van de politiek afbreuk doet, als iets het idee van baantjesjagerij bij het brede publiek versterkt, dan is het dat. De boodschap zou namelijk zijn: ik ben weliswaar van een bepaalde kleur, maar als die kleur even niet in de smaak valt, ben ik gewoon een kameleon. Het siert Dijsselbloem dat hij meteen heeft laten weten, geen bewonderaar van deze diersoort te zijn.
Dát die opvatting dat Dijsselbloem politiek 'inwisselbaar' zou zijn, bij veel burgers opgang heeft gemaakt, valt overigens niet slechts die burgers te verwijten. Het ligt aan de vertechnocratisering van de politiek, het idee dat er maar één juiste, verstandige keuze bestaat, het TINA-denken – There is no alternative – dat juist op het terrein van de financiële en economische politiek en juist in Europa de afgelopen decennia opgang heeft gemaakt. Alternatieven heetten bij voorbaat irreëel. Voor de Europese politiek was de enige acceptabele richting: méér Europa – tot een electorale volksopstand in de vorm van het populisme zand in de machine begon te gooien. Voor de economische politiek was de enige acceptabele richting: méér markt, wat, als gevolg van de daarmee samenhangende flexibilisering en privatisering bij veel burgers tot grote bestaansonzekerheid heeft geleid.
Aan het TINA-denken op het laatste vlak is ook Dijsselbloem, die de afgelopen jaren teveel als spreekbuis van de monetaire fundamentalist Wolfgang Schäuble heeft geopereerd, overigens medeschuldig. Ofschoon we niet in alles hoeven mee te gaan met de kritiek van Yanis Varoufakis: hier heeft de gewezen Griekse minister van Financiën zeker een punt. De koers lag vast, verkiezingen mochten er niets aan veranderen. Zoals Schäuble zelf eens bestond te zeggen: die doen er in Athene niet toe, U mag slechts de mensen kiezen die ons beleid gaan uitvoeren.
Met desastreuze gevolgen voor Griekenland; grote delen van de bevolking zijn in diepe armoede gestort. Dat wordt inmiddels zelfs door het IMF erkend. Nog niet, overigens, door Den Haag. Daar vinden sommige partijpolitici een welvaartsverlies van dertig procent voor andere Europeanen heel goed verdedigbaar, terwijl in 2012 bij henzelf al bij een dreigend verlies van drie procent – eventuele invoering van een inkomensafhankelijke zorgpremie – het stoom uit de oren kwam. Het interessante is overigens dat Dijsselbloems opvolger in eigen land wél een iets andere koers heeft durven varen – eerst tot ontzetting van de dogmatici in Brussel, maar die moesten uiteindelijk erkennen dat Portugal er nu (anders dan Griekenland) veel beter voorstaat dan enkele jaren terug.
Dijsselbloems de facto omarming van deze neoliberale koers van Brussel maakt ook dat mijn oordeel over hem zeer gemengd is. Positief is dat hij in het geval van Cyprus niet de Europese burgers, maar de Russische zwart-geld-spaarders voor het va banque-beleid van de Cypriotische banken heeft laten bloeden. Maar negatief is niet alleen dat hij zich te vaak heeft opgeworpen als belangenbehartiger van brievenbusbelastingzwendelparadijs Nederland – want wee degene die naar ons nationale verdienmodel wijst, dat gedeeltelijk op de beroving van de fiscus van andere Europese lidstaten berust. De hoofdveroorzakers van de kredietcrisis van 2008 die miljoenen Europeanen hun baan en soms ook huis heeft gekost, de banken, zijn nog steeds niet getemd. Ook heeft hij nagelaten om zich in te zetten voor alternatieven voor de heersende monetaire orthodoxie.
Daar ligt de kern van het probleem: dat Nederland economische kwesties als technocratische beschouwt, en stelselmatig depolitiseert. Denk aan Ruttes verdediging van de afschaffing van de dividendbelasting: 'dat is niet links of rechts, het gaat om banen'. Dit soort redeneersels legt de bijl aan de wortels van de democratie, want hier wordt de keuzemogelijkheid ontkent. Het past bij de positie van de Europese Bank: politiek onafhankelijk, maar wel met verreikende bevoegdheden die verreikende maatschappelijke gevolgen kunnen hebben, zonder dat die democratisch zijn gelegitimeerd. Wat onderwerp van debat moet zijn, wordt hier aan 'neutrale deskundigen' uitbesteed. Het valt te hopen dat Centeno de moed zal hebben die vanzelfsprekendheid minder voor zoete koek te slikken.